"Is your business

achieving success

and reaching goals?"
Are you wanting to grow your business, find your niche, leverage your strengths, delegate, communicate better, have more satisfying relationships or become a far more effective leader? You are simply not getting the results you want and looking for the best in professional consulting support to get a clear plan, move past your doubts and into action to make a genuine breakthrough? Maybe you find yourself at a crossroad or waking up to the realization that a deeper and more meaningful success may be possible in your life, career or business? Are you struggling with stress and time management, wanting to make some important changes or just longing for greater effectiveness, clarity, confidence, peace, presence, balance or sense of purpose?  Does this bring home a reality check that is frightening?  Being an Executive Coach it is my pleasure to be your coach and help you work towards achieving growth in your career and your business.
Have you thought about moving up to the next level in your career? Wanting that advancement you have seen others get and wonder why you have not been able to do the same?  Sometimes it is just a matter of knowing what you are doing differently than them. Just a minor adjustment in your focus and how you see yourself can make a world of difference.  Being assertive, having that confidence and better yet, Influence when people see you they know you are the expert and the one to go too.  
 If any of these ring true to you, just know you are not alone. We all have important changes that we struggle to achieve by ourselves.  I am here for you.
Executive Coaching for High Achievers!!
As your Executive Coach, I am very flexible and can easily customize a plan of attack to meet your needs. I will work together with you to help you get a clear understanding of what you most want, learn what you need to, and create a plan that aligns with your values and builds on your strengths. It's about supporting you to make all the changes needed to achieve the outcomes you desire. In my Business Consulting and Executive Coaching, I provide a personal guarantee that you will get value out of every single session. If you are serious about making some important changes in your business, please feel free to call me. I will meet with you and discuss what I can do for you. Helping you be successful in your business is my goal.
I had the great opportunity to be interviewed by Richard Haggerty from the UK. It was a pleasure to be able to give an account of how I became a Coach, Consultant and Hypnotherapist.  To explain why Goal Setting is important to me to share with my clients and everyone at speaking engagements. I know that this interview will be of help to others that get to watch and listen.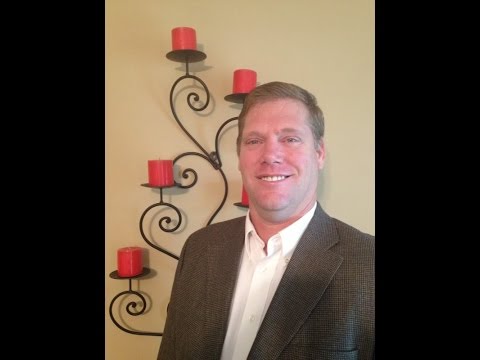 Please see Richards website in Cadriff,  Wales  in the UK
http://richardhaggerty.co.uk